Your guide to Ramadan 2018

So today we bring to you the highlights, a selection of around 27 series, for you to select your favourites and get ready to binge-watch, one episode a day, with extra ad intervals.
CBC
Five shows are to be published on CBC, starting with mega star Adel Imam, who always has the potential, in
Awalem Khafeya
, and costarring Mai Selim and Fathy Abdel Wahab. Next one is
Taye3
, starring Amr Youssef and Saba Mubarak, but what confirms it as a top contender is Director Amr Salama.
Other entries include Egyptian and not-so-Egyptian sweethearts, Dhafer L'abidine and Amina Khalil in
Layali Auginy
. Akram Hosny,
who recently migrated to acting, is starring along TV-favourite Ahmed Amin in
El-Waseya
, which seems more promising with the inclusion of Ayman Wattar in the writing staff. On a more serious note, Yasser Galal, who shot to fame last year in his first leading role, is back this season with
Rahim
.
ON TV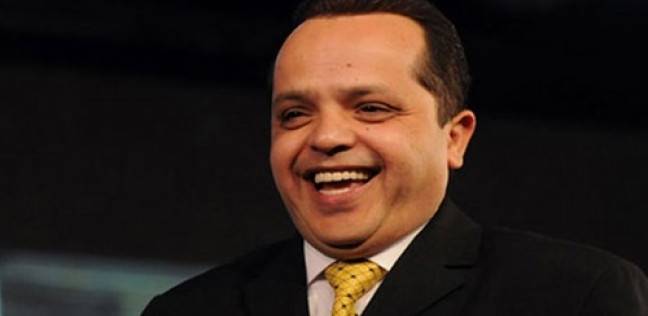 Entering with four shows, perhaps the biggest name would be
Kalabsh 2
, a sequel of the series that garnered everybody's attention last year, and created a ton of Amir Karara fanboys and beard lookalikes. Female power is strong with this next one, as Roubi and Arwa Gouda costar in
Ahu Da Elly Sar
. Next up is
Abu Omar El-Masry
starring Ahmed Ezz, and a star-studded cast including Arwa Gouda, Fathi Abdelwahab, and Dina El-Sherbiny.
Mohamed Henedy hits the Ramadan season this year with a rendition of
Ard El-Nifaq
, originally written by Youssef El-Sebai and portrayed in a movie by the amazing Mohamed Fouad. Henedy will star alongside Hana Shiha, Dalal Abdelaziz, Mohamed Tharwat, and the first TV Show appearance by Ibrahim Eisa. Finally, Amr Saad returns with
Baraka
, a show consistently named with all his work in previous years.
DMC
Mohamed Ramadan stars as yet another super-powered individual in
Nesr El-Se3id
and co-starring Dorra as the female lead. Female power is again strong with
Bani Youssef
, starring Yousra and Shereen Reda, and with
Ekhtefaa
, as Nelly Karim plays a Russian professor, and co-starring Hesham Selim, Mohamed Mamdouh, and Basma. A megastar returns as Yehia El-Fakharany costars with Mervat Amin in
Bel-Hagm El-3a2ely
, this could really be a big one.
Other Shows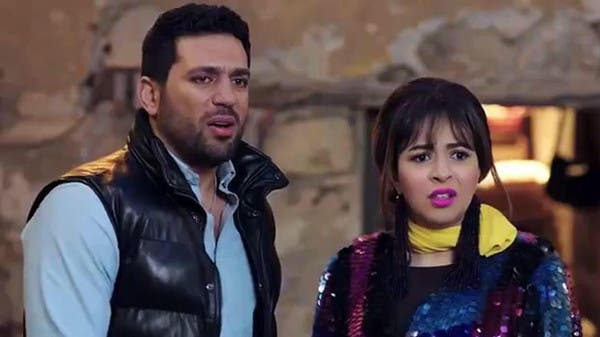 Newly wed star couple Hassan El-Raddad and Amy Samir Ghanem star in
Azmy & Ashgan
, while Hany Salama fans should tune into
Fouq El-Sahab
, costarring Simone, and Mai Ezz El-Dine stars in
Rasayel
with Khaled Selim, while Haifaa Wehbe stars in
Laanet Karma
.
Khaled El-Nabawy stars in
Manteqa Moharama
with Hanan Motaweaa, and
Khat Sakhen
stars Hussein Fahmy with Sulaf Fawakherji. Bassel Khayat returns in
El-Rehla 710
with Reham Abdelghaffour, and Karim Fahmy stars in
Amr Waqe3
.
MBC Misr
With only three entries, MBC Misr seems to have lost some of its star attraction. They enter the season with
Sok 3ala Ekhwatak
, starring the depreciating Ali Rabie,
Qanun Omar
starring
mediocre singer turned mediocre actor, Hamada Hilal (Spoiler Alert: named Omar), and finally
Ayoub
, starring Moustafa Shaaban who actually seems to be doing a different role than his previous years, and co-starring Ayten Amer and Hana ElZahed.