World architecture festival reveals 2018 awards shortlist
World architecture festival (WAF) is the largest, annual, international, live architectural event. it includes the biggest architectural awards programme in the world, dedicated to celebrating excellence via live presentations to an audience of high-profile delegates and international juries.

WAF is a three-day event for architects and interior design professionals to celebrate, learn, exchange, and be inspired. the 2018 world architecture festival comprises 5 key elements: the WAF awards; a thematic conference programme; an exhibition of award entries; sponsor and exhibitor stands; a series of networking/social events, as well as WAF fringe activities.

INSIDE world festival of interiors runs alongside WAF, with its own awards and conference programme.


A research center in Riyadh, a bamboo pavilion constructed for this year's Venice biennale, and a chapel in Portugal are among the projects shortlisted in the world architecture festival (WAF) awards 2018. the biggest architectural awards program on the planet will reconvene for its 11th edition in Amsterdam from November 28-30, 2018.
The world architecture festival's 2018 awards program comprises a total of 536 shortlisted entries from 81 different countries. projects range from private residences to education, infrastructure, healthcare, hospitality, cultural/civic, interior and landscape schemes. chinese practices submitted the most projects from any country, while, in Europe, the UK and Turkey feature prominently. the organizers also received a record number of Dutch entries, with projects including housing, transport, and universities.
Bamboo stalactite by vo trong nghia architects, Venice, Italy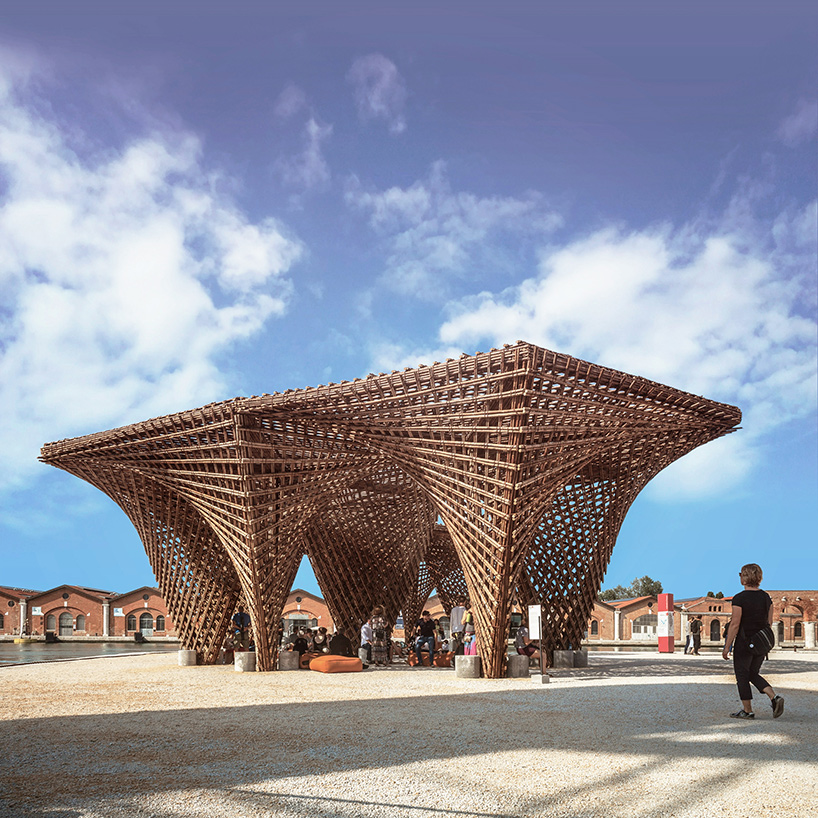 The architects and designers behind each shortlisted project will compete for category prizes at WAF from november 28-30, 2018. they will present to international juries in front of festival delegates. category winners then go head-to-head on the final day of the festival, to compete for the ultimate accolades of world building of the year, future project of the year, interior of the year, and landscape of the year.
Vali-E-Asr mosque by Fluid Motion Architects, Tehran, Iran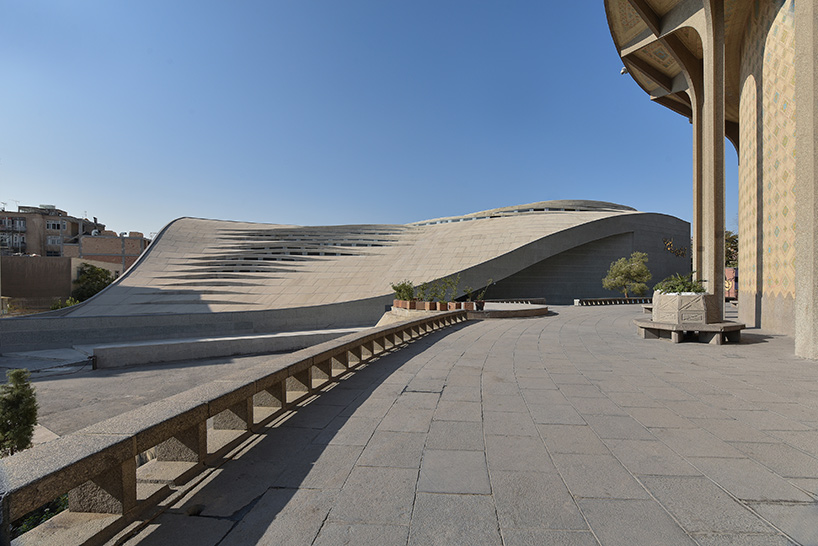 Cottage in the Vineyard by Ramón Esteve Estudio, Fontanars Dels Alforins, Spain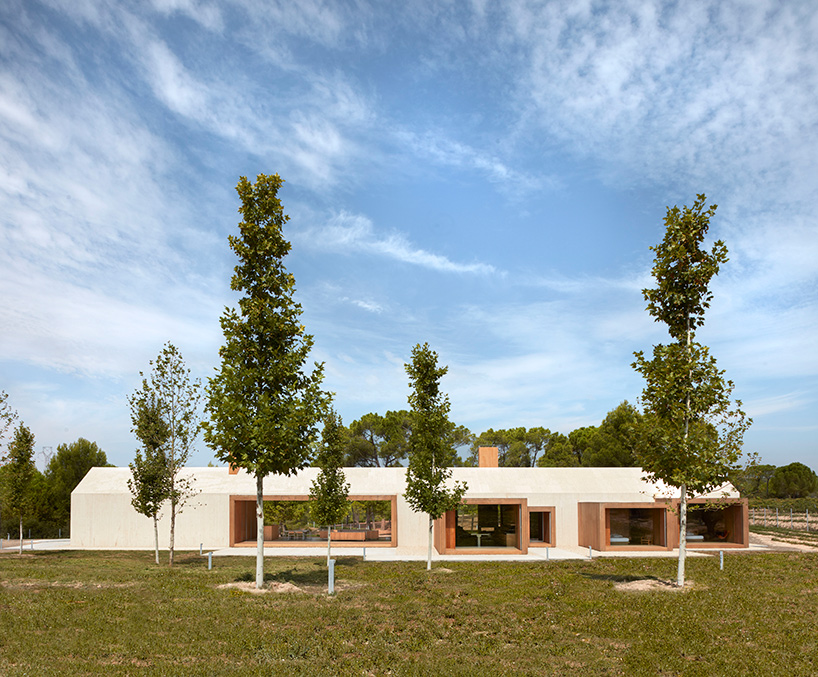 Chapel Our Lady Of Fátima by Plano Humano Arquitectos, Castelo Branco, Portugal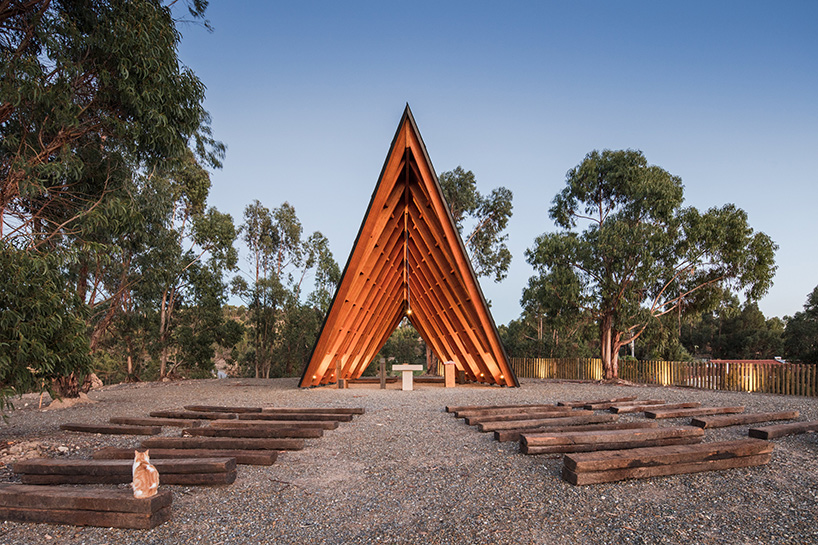 Exeter College Cohen Quadrangle by Alison Brooks Architects, Oxford, UK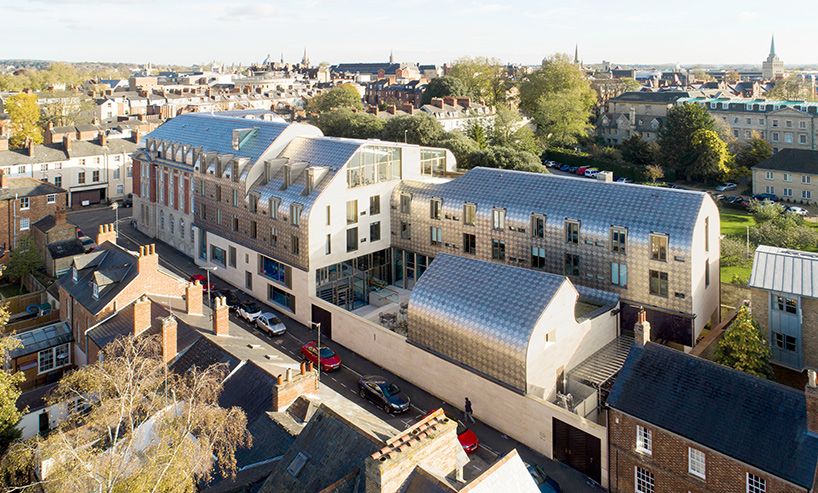 Cabin Kvitfjell by Lund Hagem Architects, Kvitfjell, Norway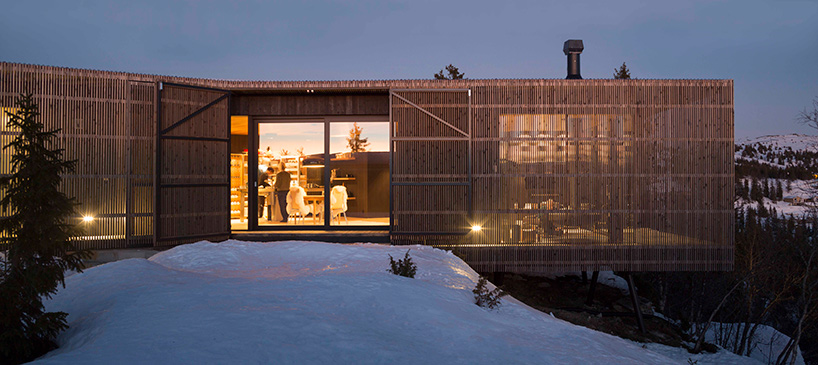 Village Lounge of Shangcun by SUP atelier, Jixi, China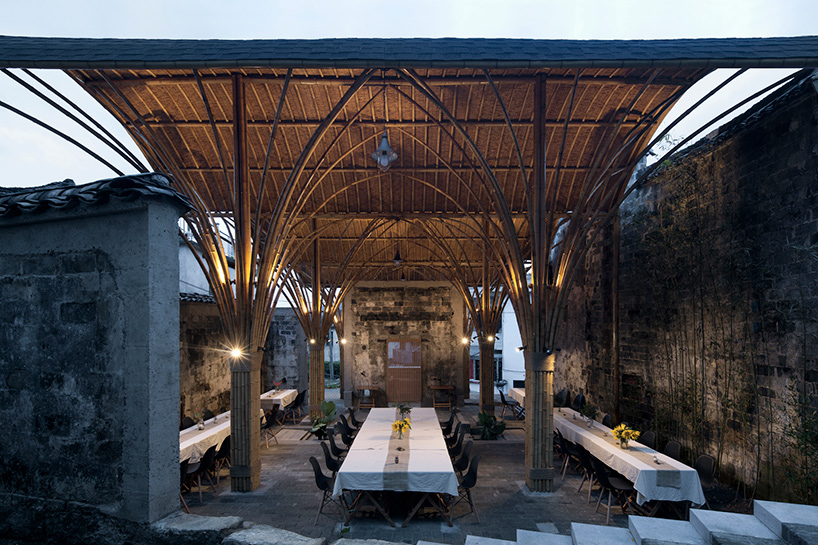 Royal academy of music theatre and recital hall by Ian Ritchie Architects, London, UK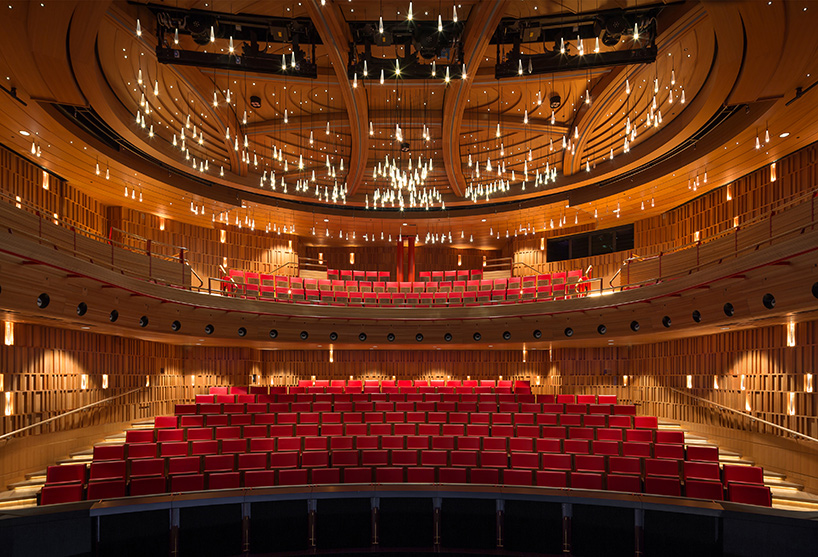 Freycinet Lodge Coastal Pavilions by Liminal Architecture, Coles Bay, Tasmania, Australia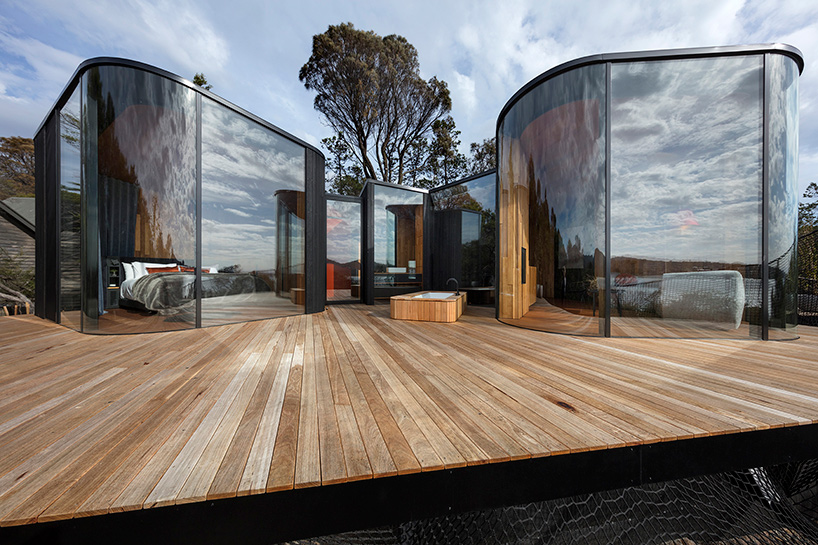 Peninsula House by Bernardes Arquitetura, Guarujá, Brazil